Introduction
---
---
Inmarsat pioneered and developed global mobile satellite communications.
Established in 1979 to serve the maritime industry by developing satellite communications for ship management and distress and safety applications, Inmarsat currently operates a global satellite system which is used by independent service providers to offer a range of voice and multimedia communications for customers on the move or in remote locations.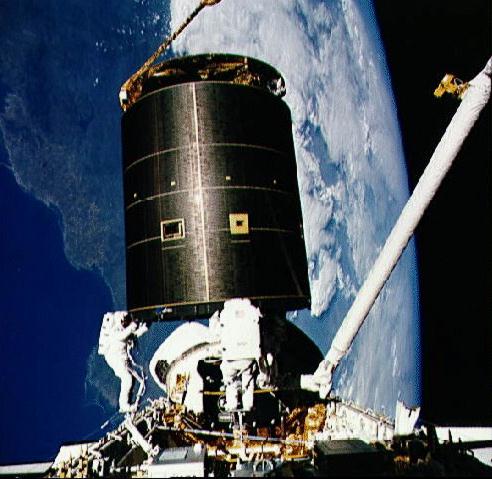 While continuing to perform its original mandate, Inmarsat has since expanded into land, mobile and aeronautical communications, so that users now include thousands of people who live or work in remote areas without reliable terrestrial networks, or travellers anywhere.
Users such as journalists and broadcasters, health teams and disaster relief workers, land transport fleet operators, airlines, airline passengers and air traffic controllers, government workers, national emergency and civil defence agencies, and heads of state.
INMARSAT Today
Two decades after it was established, Inmarsat has become the first intergovernmental "treaty" organization to privatize and become a limited company. Its headquarters are in London
Since Inmarsat came into being, new technology, new services, expanding markets, growing competition and regulatory changes are all having profound effects on the way it will operate in the future.
Using the experience gained through 20 years of successful mobile satellite operations, Inmarsat is actively following a business strategy that will place it at the heart of the convergence between computers, communications and mobility. This strategy will enable it to continue to serve its traditional markets in the maritime, aeronautical and land mobile communities, along with new markets for personal and multi-media mobile satellite communications.
---