History
---
---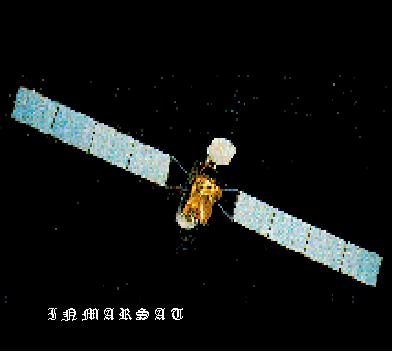 When Inmarsat began service in 1982, its remit was to provide communications for commercial, distress and safety applications for ships at sea.
Inmarsat's name is an acronym of its original full title, the International Maritime Satellite Organization, and, while it has branched out into other, non-maritime, markets and become a limited company, the acronym has remained.
Inmarsat grew out of an initiative of the then International Maritime Consultative Organization, now the International Maritime Organization (IMO). At the time, mobile satellite communication was an unexplored technology and the industry an embryonic, untested one.
So it was decided that Inmarsat should be a joint co-operative venture of governments, with their signatories -- nominee organizations, in most cases the country's post and telecommunications provider (PTT) -- contributing the capital and bearing the high risk involved.
---